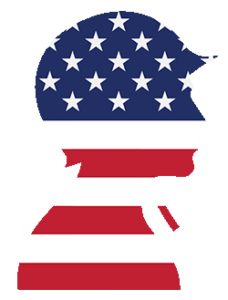 No veteran left behind
DONATE NOW. STOP HOMELESSNESS. SAVE LIFES.
The Change Starts With You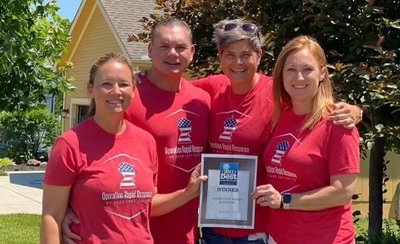 Rapid Responses Charities mission is focused on aiding homeless veteran by:
Adult Homeless
Are Veterans
are men & suffer
from 1 mental illness
are African American
Hispanic
are between
ages of 31 and 50
Donate Now to Provide Relief to Those in Need
Help America's homeless veterans by making a generous donation to Rapid Response Charities. Our programs support our Nations homeless Veterans while never leaving a Hero behind. Your tax-deductible donation will be immediately directed to our programs where your support is most urgently needed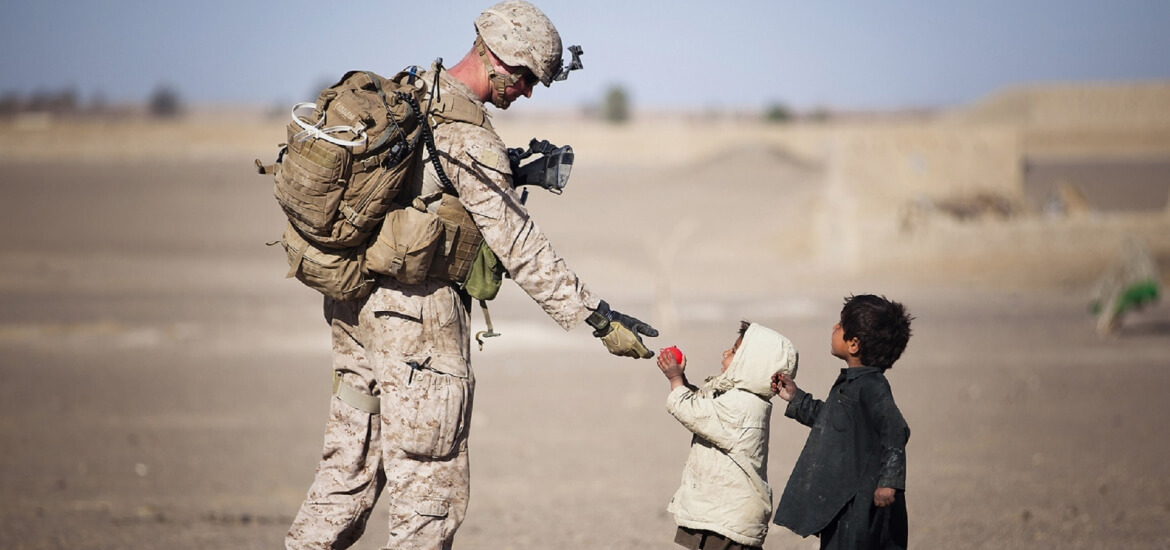 Help America's homeless veterans by making a generous donation to...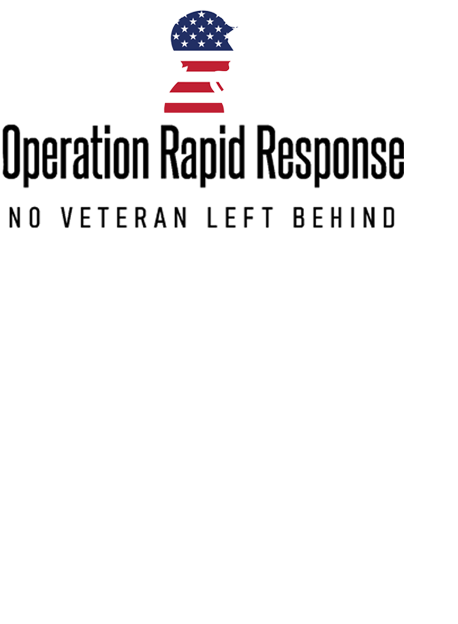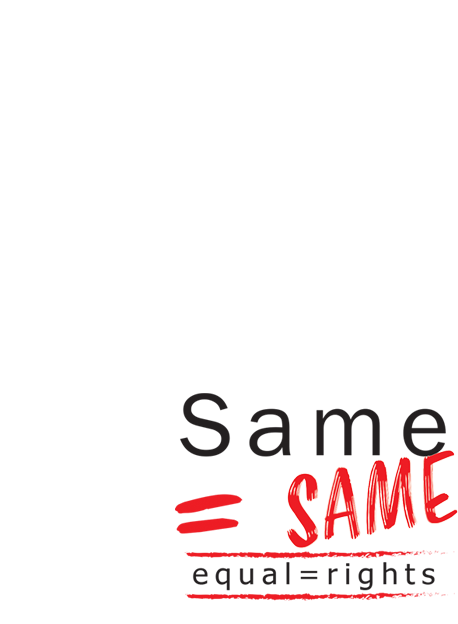 Our mission is to provide hope and healing to those who have been marginalized or forgotten. We believe that everyone deserves to be treated with dignity and respect, and we are committed to making a difference in the lives of those we serve.
Save People. Help Our Forces. Stop Homlessness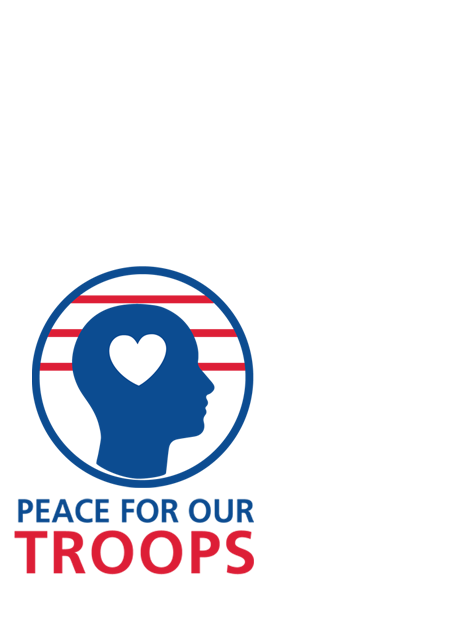 Thank you so much ORR. I was struggling with being a new mom and medical bills from an accident that left me temporarily unable to work. ORR saved my power from being shut off and really helped me get back on track!
This is how cool our community is. We put out a request for a few vacuums for guests who have moved out recently (or will soon move out). Operation Rapid Response quickly answered the call and delivered 4 brand new vacuums! One is yet to be delivered but these 3 were so excited and greatly appreciative. We have had a couple others donate vacuums and we truly appreciate the support. Thank you COH family!
Thank you Ken Romine and Karli Romine with Operation Rapid Response for your support and ALL the supplies.  
It's truly an overwhelming feeling knowing our community has such a generous heart.